Students Make a Difference by Making Schools Face Up to Sexual Abuse Claims
In 2017, National Public Radio reported on how students are driving new policies as investigations rise into sexual assaults at elementary and secondary schools.
The article centers on a female student at a public high school who helped push the school district to put in place policies to protect female students from sexual harassment. In some cases, sexual harassment can be open and notorious.
Another student profiled in the story explained: "My message is simple: It is your job to keep students safe. When a student comes forward and reports an assault, school officials must step up, provide support and take the report seriously."
Understanding the Legal Context
How can students—even the unusually brave students named in the NPR article—be able to force school districts into making a major policy change? After all, we know that many schools would prefer to hide sexual abuse behind a cloak of secrecy. What resources do students have to win against a powerful bureaucracy?
The answer is a federal law commonly called "Title IX." Its full name is Title IX of the Education Amendments Act of 1972. This law states, "No person in the United States shall, on the basis of sex, be excluded from participation in, be denied the benefits of, or be subjected to discrimination under any education program or activity receiving Federal financial assistance."
These few words can have a powerful effect on schools. The U.S. Department of Education and the American legal system have adopted a broad interpretation of Title IX. They agree that the law prohibits sexual abuse, sexual harassment, and sexual assault; if a school fails to put effective policies in place, it can lose all federal funding.
That has given leverage to heroic students willing to challenge school bureaucracies. By pointing out the school district's duties under Title IX, students can compel schools to improve conditions for kids who have faced sexual harassment or abuse.
We Can Help Build on These Accomplishments
After the veil of secrecy has been torn aside, DRZ Law can work with families to secure fair compensation for the injuries done to a child. We work to bring the offender to justice. We can demand money to pay for therapy your son or daughter may need.
Please take the time to contact one of our skilled child sexual abuse attorneys soon. Let's work together to secure a fair outcome for your family and your child.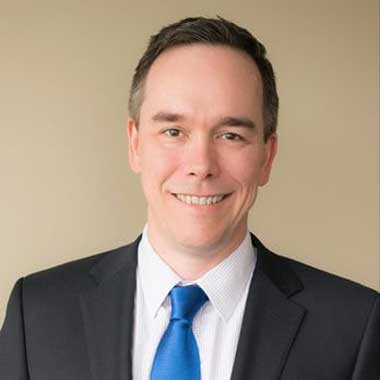 Traumatic Brain Injury Attorney Practicing Nationwide.
Phone: 913-400-2033
Email: [email protected]
Connect with me: f in