Meet Our Dedicated Kansas City Attorneys
Read our attorney bios to learn more about what motivates us to fight for families, what experiences have prepared us to take your case, and how our professional accomplishments benefit our clients. You need to be able to trust us if we are going to work together, so we share these personal and professional details here.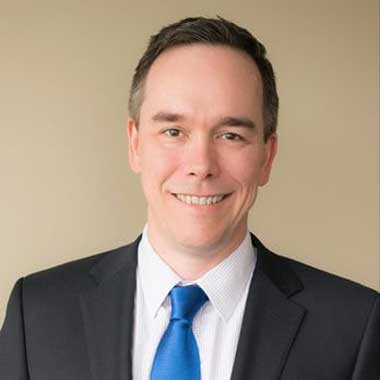 Chris grew up in a small house outside to Topeka, Kansas. He was the first in his family to go to college, and he paid for his education.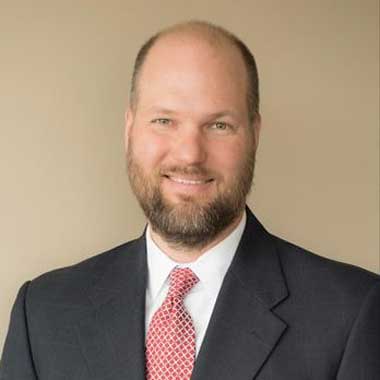 Dan is a first generation American and the first lawyer in his family. For more than fifteen years, Dan has represented individuals.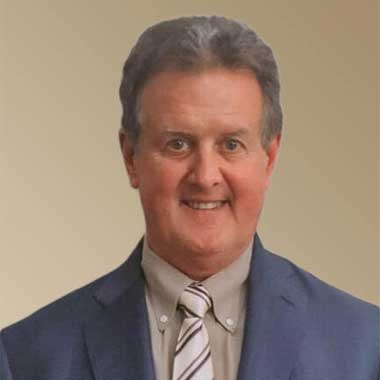 Drawing on his engineering experience and education, Matthew R. Hale represents architects, engineers, contractors, subcontractors.
Wonder if you have a case? Looking for answers? Talk to us.
We've helped families in Kansas, Missouri, and throughout the country, and we can help you, too.