Student Abuse and Child Injury Blog
Our attorneys are dedicated to protecting children and holding institutions responsible when they allow abuse to occur. Follow our blog to learn about the warning signs of bullying, how federal civil rights laws come in to play when your child is hurt at school, how a civil lawsuit differs from a criminal charge, and much more.
Fill out the form below to get in touch with us today.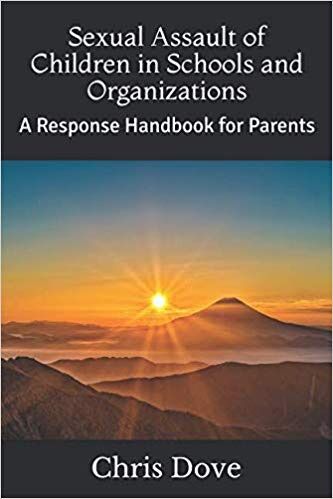 Download Our Free Book for Parents and Victims of Sexual Assault
Wonder if you have a case? Looking for answers? Talk to us.
We've helped families in Kansas, Missouri, and throughout the country, and we can help you, too.