Our Attorneys Take on Insurance Companies and Institutions that Ignore Your Pain
If you have been left with a traumatic brain injury because someone was reckless. Or, if your child was harmed in any way while in the care of a military school, public school, athletic club team, daycare center, or any other institution. We are here for you.
Our law firm is committed to representing people whose lives have been changed by a traumatic brain injury and to representing children who have been sexually abused, violently bullied or hazed, or physically injured. Contact our team to find out if we can help you.

A traumatic injury to your brain is unlike any other injury. It can rob you of yourself. People who suffer traumatic brain injuries can lose their memories. They might have short-term memory loss or even long-term memory loss. Your memories are who you are. Sometimes traumatic brain injuries do not heal with time. You could still be suffering nausea, dizziness, headaches, and extreme fatigue.
Read more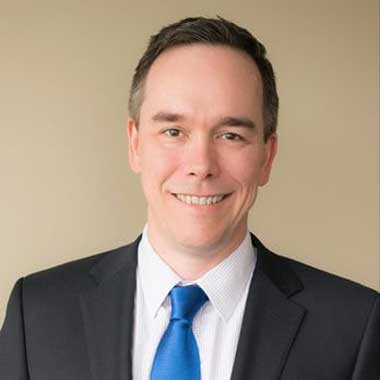 Chris Dove
Traumatic Brain Injury Attorney Practicing Nationwide.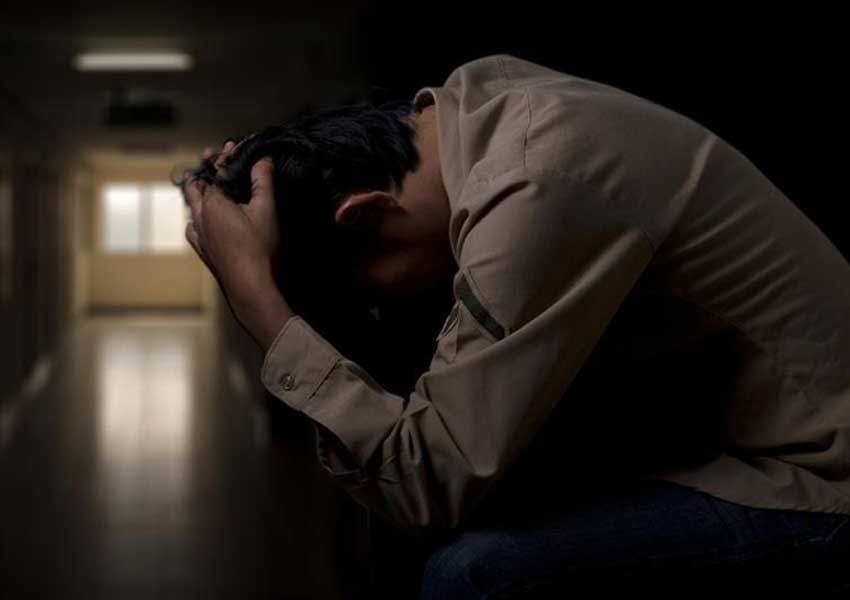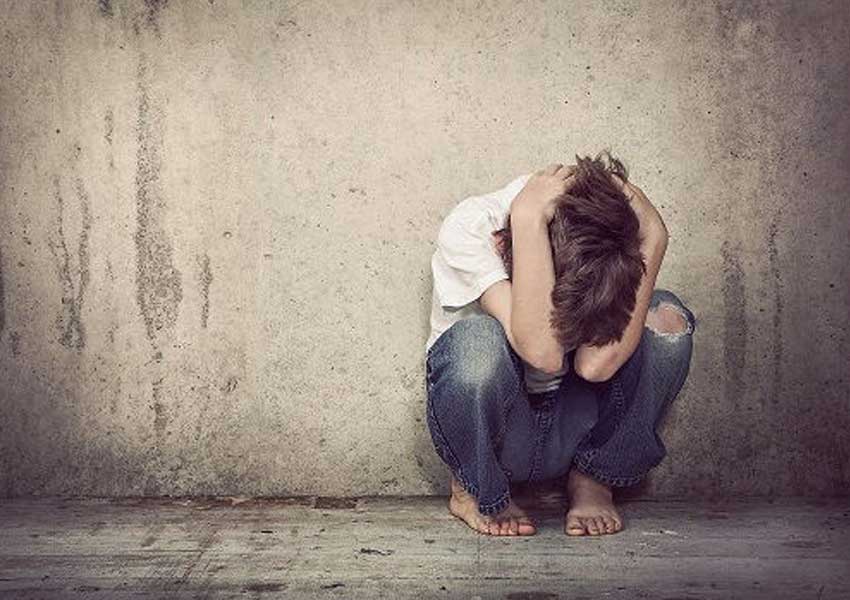 Child Sexual Abuse or Serious Injury
Sending a child out into the world is one of the hardest things a parent has to do, but we do it because we know it will allow him to learn, grow, and become his own person.
Read more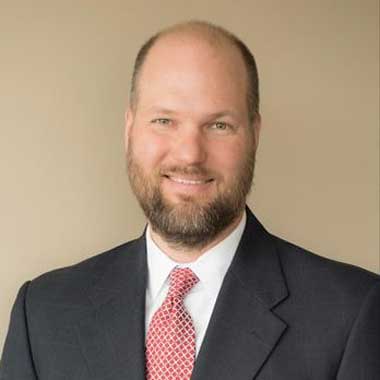 Dan Zmijewski
Dan discovered his passion for representing individuals.

Contingent Business and Construction Litigation
You have worked hard to build your business and, whether it is a small family-run company or a larger corporation, you may not have in-house legal counsel to help you when you are facing a legal concern.
Read more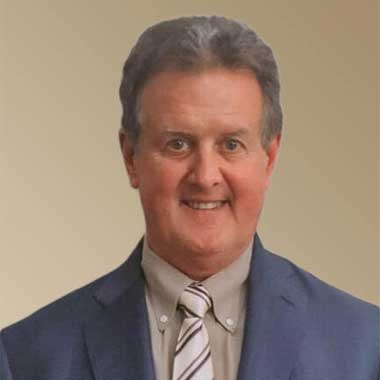 Matthew R. Hale
Numerous matters benefit from Mr. Hale's guidance.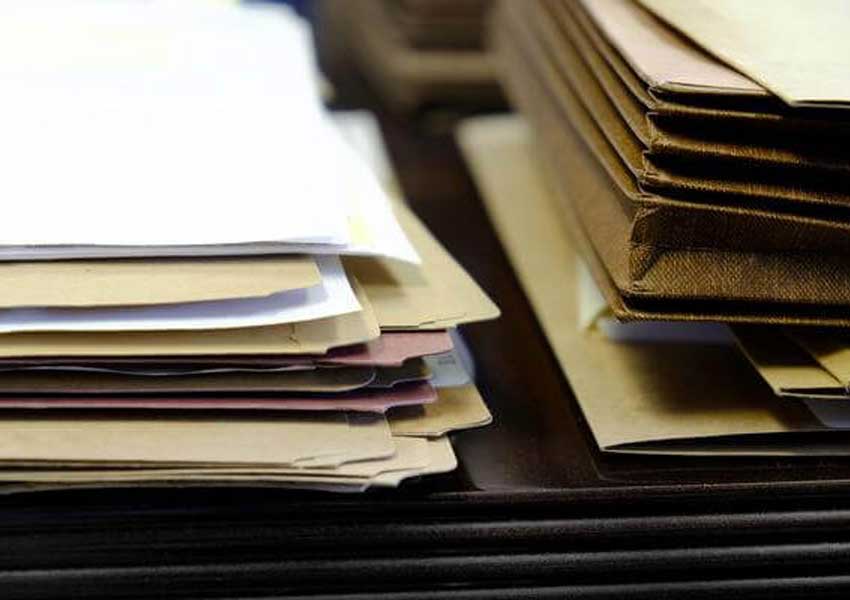 Wonder if you have a case? Looking for answers? Talk to us.
We've helped families in Kansas, Missouri, and throughout the country, and we can help you, too.