How We Help

4 Steps to Stop Overthinking

6 Tips From Psychologists to Worry Less SD 480p

How to Take Back Control in Your Lawsuit | Plaintiff Stress Tips

Plaintiff Stress : One Simple Tip for Turning Down the Stress Level

The Secret to Relieving Plaintiff Stress in a Lawsuit | Litigation Stress

Reasons for Plaintiff Stress: Adversarial Court System | Litigation Stress

Reasons for Plaintiff Stress: Invasion of Privacy | Litigation Stress

The Number One Cause of Stress for Plaintiffs in a Lawsuit

5 Reasons Why Being a Plaintiff Can Be So Stressful

VNG testing and therapy may help someone with traumatic brain injury.

There is nothing mild or minor about a mild traumatic brain injury.

Your physical and emotional pain are more important than medical bills!

Are plaintiffs a menace to society? (hint: No)

How Title IX should protect female students in grade school, high school, and college

Do you need a low-down, dirty, junkyard dog lawyer to win a case?
We Help People Take on Insurance Companies and Big Institutions
When you don't have the power of a big institution or the money of an insurance company behind you, the path forward can feel impossible. That's why we are committed to helping you fight for what has been taken away. We'll listen to what's important to you, because everyone has different goals. Then, we'll be with you every step of the way. Our goal is to give you back your voice and your control.
You may be surprised and disappointed to find yourself here. We grow up trusting institutions and believe they will protect us and our children from sexual abuse and physical assault. Sometimes what is getting in the way is an insurance company. People buy insurance to help them or help someone else when something goes wrong. The insurance company does not think about it the same way. It is thinking about its own financial bottom line.
If you could have handled it on your own, then you definitely would. But sometimes no one will listen. Sometimes you need the help of a lawyer to give your voice the platform it needs to get someone to listen.
Unlike the institution or insurance company, we want to hear your story.
It can be very difficult to contact a lawyer. You might struggle with the role of being the squeaky wheel. Get in touch and let's talk. We can help give you the support you need to correct injustice.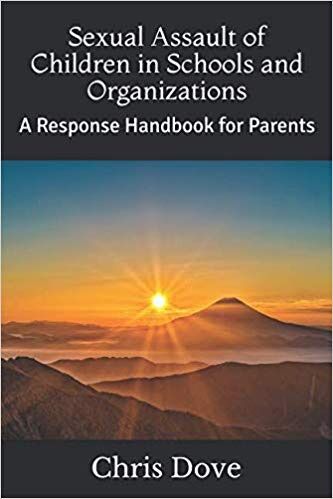 Download Our Free Book for Parents and Victims of Sexual Assault
A response handbook for parents who want to identify the signs of sexual assault or take action after their child has been sexually assaulted.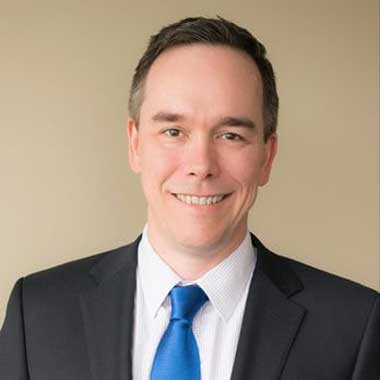 Chris grew up in a small house outside to Topeka, Kansas. He was the first in his family to go to college, and he paid for his education.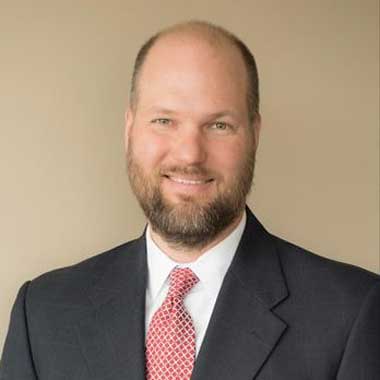 Dan is a first generation American and the first lawyer in his family. For more than fifteen years, Dan has represented individuals.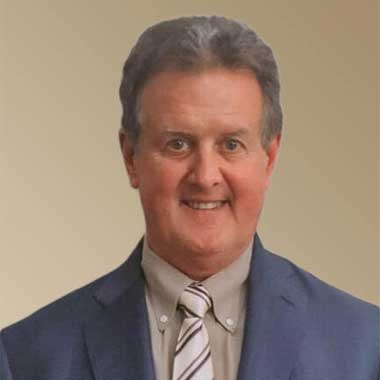 Drawing on his engineering experience and education, Matthew R. Hale represents architects, engineers, contractors, subcontractors.