Kansas City Attorneys Protecting Victims of Child Sexual Assault Nationwide
We trust the institutions where we send our children to not only educate and nurture them, but to protect them from child sexual abuse and physical assault. Often, however, schools, athletic programs, and daycare centers are more concerned with protecting their own reputations than helping kids who are victimized while in their care. Whether the abuse is happening on the bus, at a military school, private school, club sports team, church, daycare, or public school, your child deserves to have their voice heard and to have the institution that harbored the abuser held responsible. DRZ Law is dedicated to protecting the rights of student victims across the country and has the experience to pursue justice on your family's behalf.
These Challenging Cases Require In-Depth Legal Knowledge
Taking on institutions, many of which will try to hide behind immunity laws, is something that very few attorneys do. At DRZ Law, we know what our victims' options are. We develop a strategy that holds the institution accountable while compensating our victims for the psychological and physical damage they have suffered. We prepare every case for trial and always give our clients their day in court.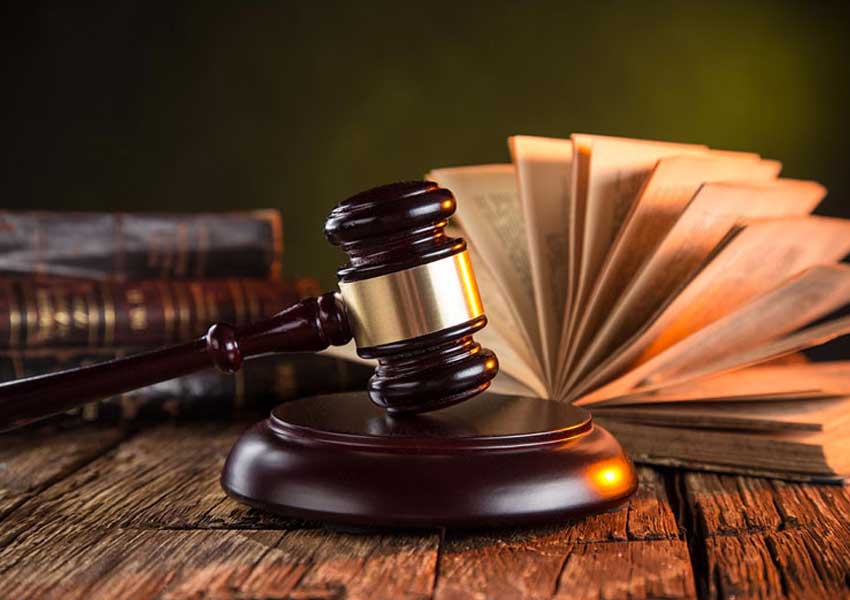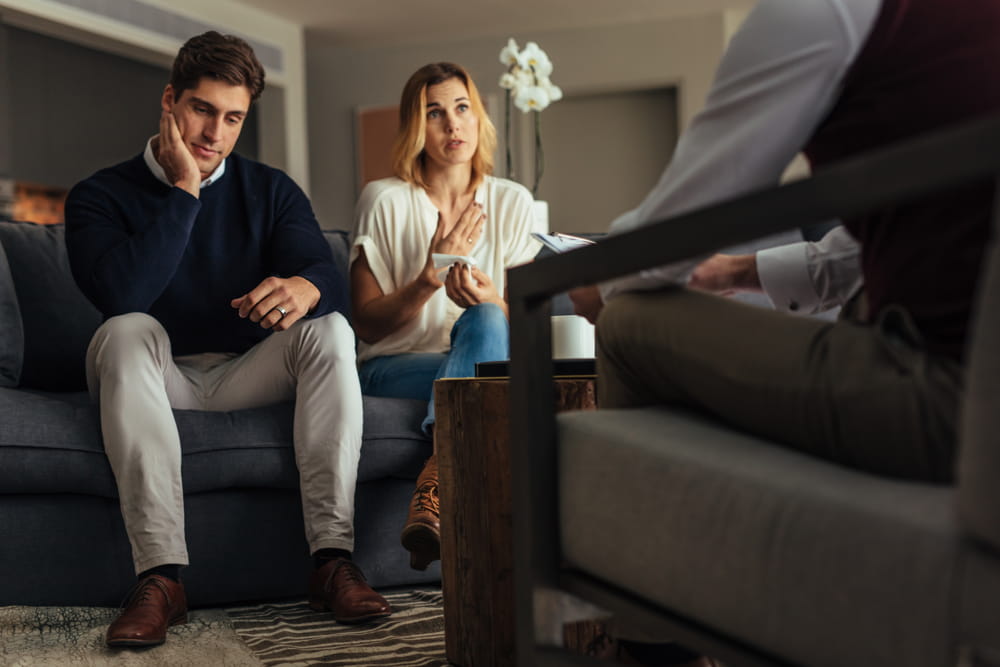 Possible Charges to Pursue in Student Abuse Cases
If your child was sexually assaulted at school, you may be able to go after the school for failing to protect your child.  While the school may have immunity, we may be able to pursue charges under the following:
Title IX. Prohibits discrimination on the basis of sex in any education program or activity receiving federal financial assistance.
Section 1983. Allows people to sue the government and public entities for depriving them of their civil rights.
Negligent Hiring.  Did the school or institution investigate the background of the employee who abused a child?
Failure to Train or Supervise.  Institutions have an obligation to supervise their employees and the children in their care.
If your child has suffered at the hands of an abuser in a private or military school, public school, athletic program, youth or religious organization, call our Kansas City law firm to consult with our attorneys. We accept cases from Kansas and Missouri—and across the country. Unlike the institution that allowed your child to be harmed, we want to hear your story.
It can be very difficult to contact a lawyer when your child is suffering. You do not want to be the squeaky wheel. You may be hesitant to file a lawsuit or worry about protecting your child's privacy. Rest assured that we understand your concerns and will handle your case with the utmost sensitivity.
While you might find a general personal injury law firm who is willing to take your case, do you really want a lawyer who has never handled a case like yours? DRZ Law has the experience and legal expertise you need when you are fighting for justice on your behalf.
Take cases to trial. 

We are not settlement lawyers. We prepare for trial from the beginning of the case and are committed to giving you your day in court if that is what you want and it's in your best interest.

Understand the value of these claims. 

We work with experts to determine a monetary value for your losses, including possible future harm, such as lost earning capacity.

Care about our clients. 

We provide legal counseling and advice based on what is in your best interests, not necessarily the largest financial outcome. We are dedicated to helping you.

Be comfortable in federal and state court. 

No matter if your case is tried in federal or state courts, we are experienced in both venues.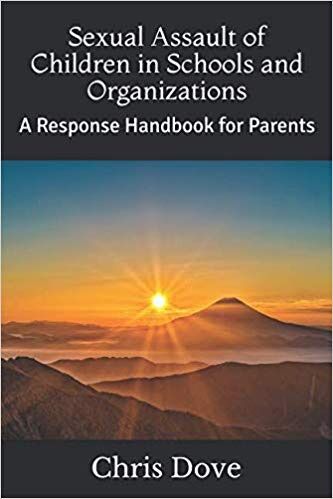 Download Our Free Book for Parents and Victims of Sexual Assault
A response handbook for parents who want to identify the signs of sexual assault or take action after their child has been sexually assaulted.
What You Need to Know About Protecting Your Rights in KS and MO.
Missouri Courts Hold Schools Accountable to Students
On May 12, 2020, U.S. District Judge Nanette Laughrey, declined to dismiss a wrongful detention lawsuit against.
The Connection Between Bullying and Sexual Assault
Sexual assault is a physical violation of someone's bodily integrity.  The physical damage is undeniable.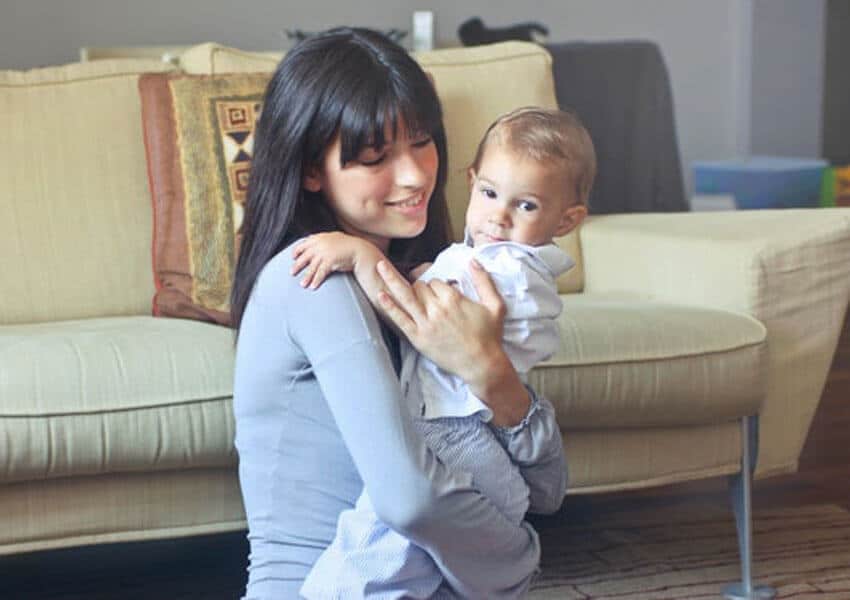 DRZ Releases Sexual Assault Response Handbook for Parents
As one of the few law firms nationwide to specialize in representing families of children who have been sexually assaulted.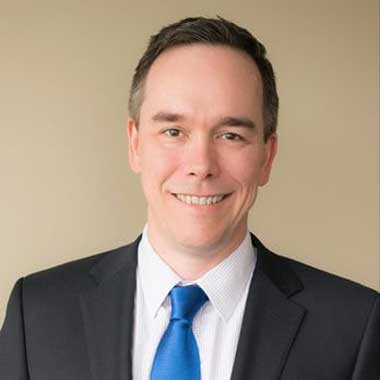 Chris grew up in a small house outside to Topeka, Kansas. He was the first in his family to go to college, and he paid for his education.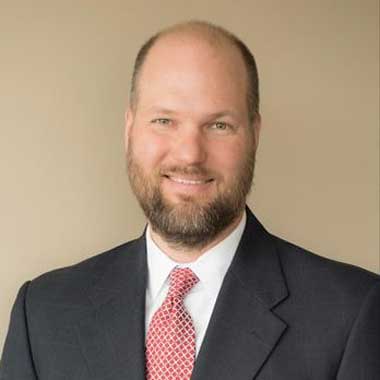 Dan is a first generation American and the first lawyer in his family. For more than fifteen years, Dan has represented individuals.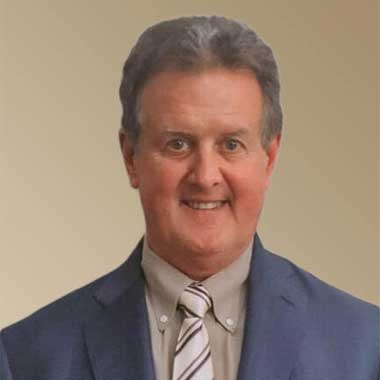 Drawing on his engineering experience and education, Matthew R. Hale represents architects, engineers, contractors, subcontractors.