Our Traumatic Brain Injury and Sexual Assault Legal Library
Traumatic brain injury and child sexual assault are complicated cases. Our firm has the experience and knowledge necessary to provide you with legal options. Read the articles in our free legal library to get the information you need before pursuing a lawsuit to get justice.
[pt_view id="df300bbxfb"]
Fill out the form below to get in touch with us today.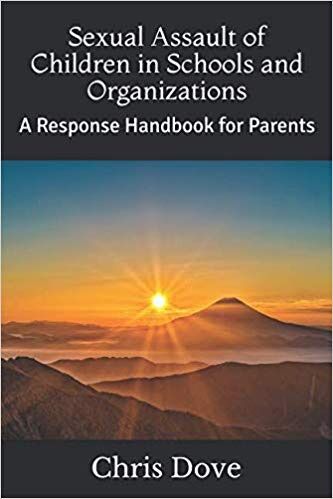 Download Our Free Book for Parents and Victims of Sexual Assault
Wonder if you have a case? Looking for answers? Talk to us.
We've helped families in Kansas, Missouri, and throughout the country, and we can help you, too.