As one of the few law firms nationwide to specialize in representing families of children who have been sexually assaulted, bullied and hazed, DRZ Law has published a free response handbook for parents on the critical issue of childhood sexual assault. Authored by partner Chris Dove, "Sexual Assault of Children in Schools and Organizations: A Response Handbook for Parents" draws from DRZ Law's extensive experience to educate parents on preventing and responding to childhood sexual assault in institutions, including private, public and military schools, daycares, youth organizations, churches, sports teams, and other organizations for children run by adults. The book is available now as a free download on the firm's website.
"Children becoming victims of sexual assault is a very real problem and the effects of these kinds of injuries can last a lifetime," Dove said. "As parents we trust organizations and institutions to keep our children safe while under their care. This book is a resource for parents to identify the signs of sexual assault and understand their options for taking action if an institution has failed to keep their child safe."
The handbook is divided into two sections:
Part one, entitled "You and Your Child", is dedicated to prevention. In it Dove explains the scope of the problem – delving into how largely common sexual assault is in institutions – and provides parents with strategies to detect the 'red flags.' He also discusses the connection between bullying and sexual assault and provides suggestions of what parents can do if their child is victimized.
Part two, "The Law", outlines the legal remedies and hurdles parents will face if they decide to try to hold an institution responsible for allowing their child to be sexually assaulted. Dove explains the legal complexities in a straightforward manner for parents to easily grasp.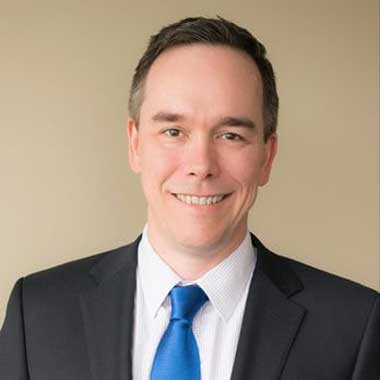 Traumatic Brain Injury Attorney Practicing Nationwide.
Phone: 913-400-2033
Email: [email protected]
Connect with me: f in