Are You Being Ignored by the Institution That Allowed Your Child to Be Abused or Injured? Contact Our Kansas City Law Firm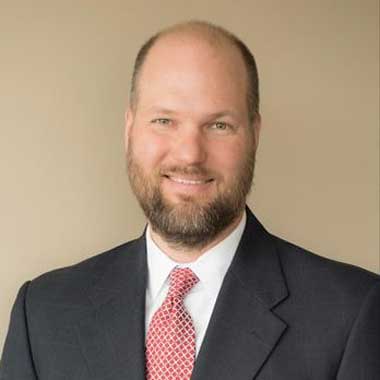 Child Sexual Assault Attorney Practicing Nationwide.
Phone: 913-400-2033
Email: [email protected]

We also do it because we trust the daycare centers, schools, churches, athletic teams, and youth organizations to not only teach and nurture him, but to protect him from harm. When a parent finds that this trust has been violated and their child has been harmed, it is devastating. Where can you turn for help?
DRZ Law is dedicated to holding the institutions that allow children to be harmed in their care accountable for their actions. They may claim legal immunity, but we have the knowledge and experience to get around that. Get the justice you deserve—and the resources to help your child heal—with the help of our Kansas City attorneys. We represent clients across the country against military schools, boarding schools, public high schools, athletic teams, churches, and more.
While law enforcement may be taking action against the perpetrators of the abuse, who is taking action against the school, church, or youth organization that allowed the abuse to occur? As the parent of an abused child, you have the right to hold the institution you trusted with your child's safety accountable when they fail in their duty to protect children, but you need lawyers who understand this complex area of the law. At DRZ Law, we have extensive experience representing the parents of children who have been sexually abused, physically harmed, and bullied while in the care of trusted institutions. From our office in Kansas City, we represent families across the country.
Institutions Where Children Are Sexually Abused and Assaulted
Adult perpetrators of sexual abuse do everything they can to get into institutions where there are children.  In some cases, older or physically larger children are the perpetrators of sexual assault.  Any institution that houses, educates, or cares for children can potentially be the location where sexual abuse occurs, including:
Sexual Assault Cases Require Deep Legal Knowledge
Taking on institutions, many of which will try to hide behind immunity laws, is something that very few attorneys do. At DRZ Law, we know what our victims' options are. We develop a strategy that holds the institution accountable while compensating our victims for the psychological and physical damage they have suffered. We prepare every case for trial and always give our clients their day in court.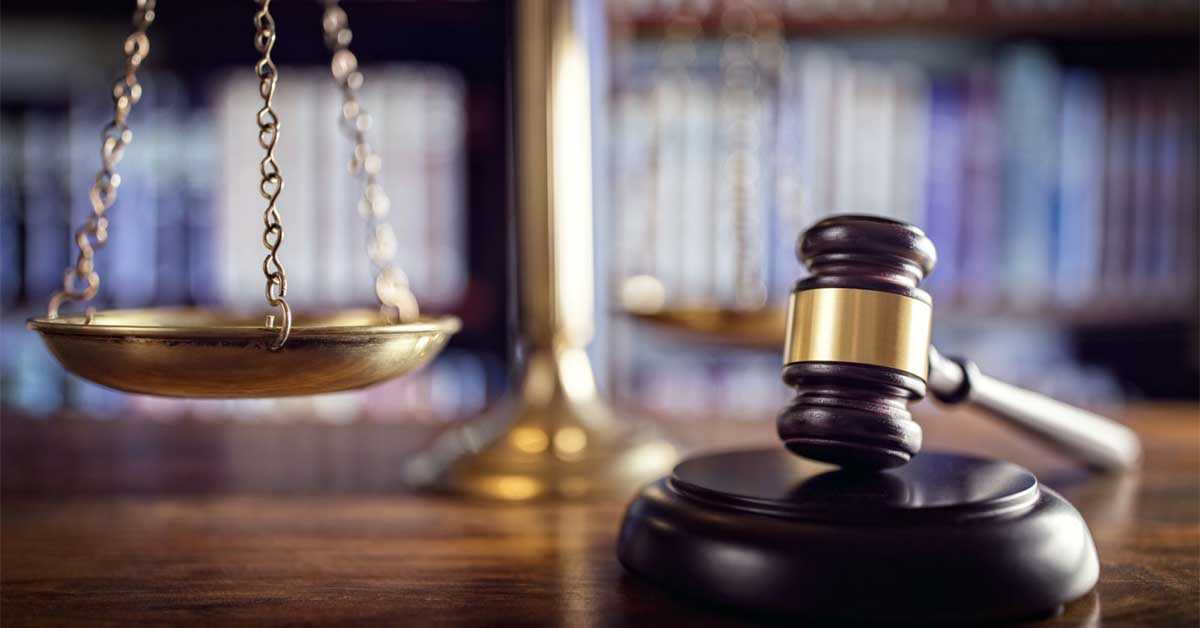 How We Pursue Institutions When Your Child Is Harmed
You may have been told that there is no way to sue a school or other institution when they fail in their duty to protect children. While it is true that some governmental organizations—such as public schools and universities—have some degree of legal immunity, our attorneys have the resources necessary to hold them accountable. 
When employees or other students in military schools, public schools, private schools, churches, or youth athletic programs abuse your child, the institution itself may be brought to justice with one or more of the following charges:
Title IX violations
Failure to supervise
Infliction of emotional distress
Conspiracy
Negligent hiring
Negligence
Assault
Deprivation of Constitutional rights to equal protection under the law
Violation of state civil and human rights laws
If the individual who abused your child has been charged, why pursue charges against the institution? It may be the only way to get your child the support and treatment he or she will need to heal from the damage that has been done. When you call us, we will take it from there.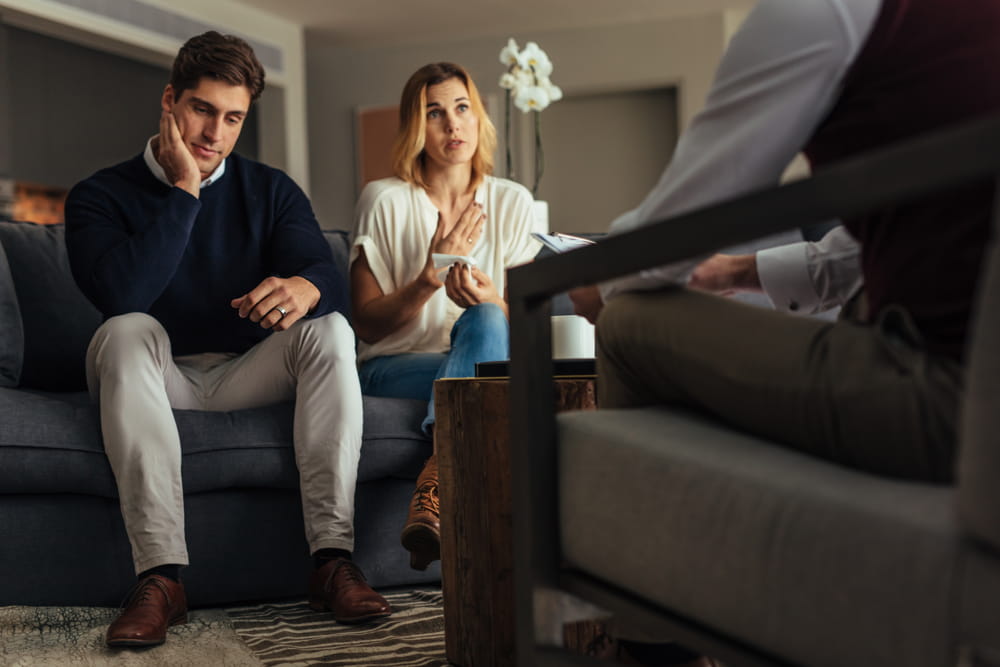 Injuries At School Are Far Too Common
When you send your child off to school, church, camp, or practice, it is with the expectation that the adults in charge will keep him or her safe. If your child is injured while in the care of an institution, you may have a hard time getting answers about the incident. Was your child attacked or physically assaulted by an individual? Did her coach push her too hard at practice or in a game?  Did his coach fail to follow proper protocol after a concussion, sending him back into the game?  Whatever the circumstances surrounding the injury, the school, church, athletic program, or daycare center is likely to be at least partially to blame. You may have been told by the school, police, or even another lawyer that there is nothing you can do, but you owe it to yourself and your child to talk to DRZ Law about your options. We have experience holding schools and other organizations accountable when children are harmed.
Unfortunately, there are dozens of ways for children to get hurt at school. Some of these injuries are caused by a child's carelessness or disregard for rules—running down the hall, climbing on a desk, disobeying a coach's instructions—but all too often, serious injuries happen because supervisors have failed in their duty to keep children safe. Some common causes of injuries in public and private schools, daycare centers, military schools, churches, and universities include:
Suicide. 

Students who are bullied by peers, sexually assaulted by adults or other students, or victimized in ritualistic hazing incidents by athletic teams or social organizations can suffer deep psychological trauma that can affect their ability to function now and in the future. When students are driven to suicide because of bullying or abuse that occurred at school, church, or on an athletic team, those institutions should be held liable for not protecting the children under their supervision.

Violent Attacks. 

Every parent has to think about the possibility that their child could be the victim of a violent attack at school or church. If your child's school or church failed to take measures to safeguard the children in their care and they are injured or killed in an attack, the institution or its employees may be held accountable.

Violent Bullying and Hazing. 

Bullying may start through verbal taunts and insults, but it can also quickly devolve into physical bullying.  A bully or group of bullies may begin physically attacking the victim to further injure and intimidate him or her.  In many institutional settings the victim can never escape from the bullies, and the physical punishment continues to escalate and results in head and brain injuries and broken bones.Children also become the victims of physical and sexual assault from peers on athletic teams, fraternities, and other organizations.  Teammate-on-teammate assaults occur in all types of sports.  Fraternities all over the country force their pledges to undergo physical pain and humiliation.  Hazing is just another form of violent bullying.  The only difference is that the perpetrators try to convince the victims to willfully submit to the punishment.  But the physical attacks often result is severe physical injuries and even death.  Perpetrators also sexually assault teammates or new members as part of a peverse initiation process.
Cases We Have Successfully Handled
Unfortunately, there seem to be as many ways to be abused in schools and camps as there are students and staff. Some of the types of cases we have handled include the following:
Sexual assault and abuse. Children in school aren't immune from sexual assault, though we wish they were. In daycare centers, public schools, elite boarding schools, military academies, locker rooms, churches, buses, playgrounds, and summer camps, children can be sexually assaulted by other children, teenage leaders, teachers, aides, coaches, priests, and others. The emotional distress of a child who's been assaulted shouldn't go unanswered.
Violent Bullying. Relentless bullying can push any child to the brink of suicide—and it certainly isn't harmless when it rises to the level of broken bones and branding. These situations can escalate quickly and end very badly. If your child is being bullied at school because of his race, disability, sexual identity or orientation, or—as is often the case—just because, it needs to be addressed immediately.
Hazing. When the initiation process for joining an athletic team, military school, fraternity, sorority, or other youth organization requires the new member to participate in humiliating and dangerous activities, he or she may be experiencing hazing. If your child ends up harmed—either physically or emotionally—not only should the perpetrators be held accountable, but the adult leaders and the institution should also be made to pay.
Parents who come to us after their child has had one of these traumatic experiences are often hesitant to take legal action. They don't see themselves as litigious people and often feel like they have failed their child. When they allow us to take on the liable parties, however, we can help them make sure this doesn't happen to another child.
Why We Do This
Taking on institutions who harbor abusers is a legal specialty. Both public and private schools will employ a number of tactics to hide information about what happened and the background of the abuser. A general personal injury lawyer who is not familiar with this area of the law will not have the resources DRZ Law has to fight back. We have dedicated our practice to empowering victims of abuse so that they can get the treatment they need to heal and to help parents change the system so it doesn't happen again. Call us for a free consultation to discuss your case.
Fill out the form below to get in touch with us today.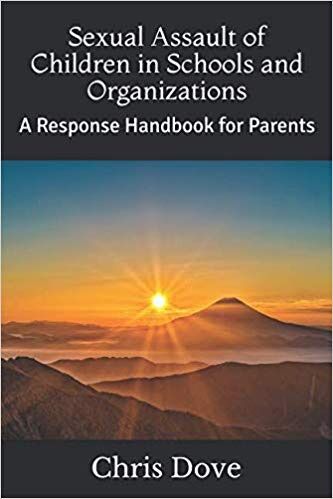 Download Our Free Book for Parents and Victims of Sexual Assault
Wonder if you have a case? Looking for answers? Talk to us.
We've helped families in Kansas, Missouri, and throughout the country, and we can help you, too.