Our Child Injury and Student Abuse FAQs
You may not even know where to begin asking questions when your child is harmed at school, but by browsing our FAQs, you can start to get an idea of what your rights are and how our attorneys can help you fight for justice. If your questions are not answered here, please call us in our Kansas City office.
Fill out the form below to get in touch with us today.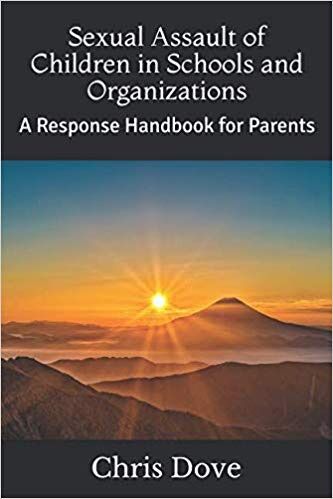 Download Our Free Book for Parents and Victims of Sexual Assault
Wonder if you have a case? Looking for answers? Talk to us.
We've helped families in Kansas, Missouri, and throughout the country, and we can help you, too.