Schools Can Hide Key Information From Student Victims of Sexual Assault
How far can we trust our schools?
Our sense of what is fair can turn to outrage when we hear how some students are treated after being victimized by sexual assault. It's important to realize, however, that legal rules may limit what an assault victim is allowed to know.
The Case of Tyler Miller
BuzzFeed News has reported on how federal privacy laws interfered with the case of Tyler Miller, a former student at Sprague High School in Salem, Oregon.
Miller alleges that during an out-of-state school basketball tournament in 2015, four boys he considered close friends burst into his hotel room, pinned him down, and tried to sodomize him with a TV remote while shouting anti-gay slurs.
Tyler says he didn't immediately report this to school officials. A year later, when a teammate said a similar incident was in the planning stages, Tyler spoke up.
The school notified local police and canceled the upcoming basketball tournament trip. An investigation by public school officials followed. In 2017, Tyler's parents in were informed the investigation "confirmed Tyler's credible account" of the assault. However, Tyler's family was never told what actions the school would take (or had taken) to discipline the responsible students or to protect Tyler and his parents from retaliation at upcoming basketball games.
The school justified its failure to notify the Millers by reference to a federal law called the Family Educational Rights and Privacy Act, or FERPA. This law requires that some student records are kept private—even if that secrecy is at the expense of another person.
Even If the Rules Don't Seem Fair, You Can Still Get Justice
The Tyler Miller case isn't unique. One thing we can learn from it is that secrecy prevailed because no criminal charges or civil lawsuit was filed. Public records from a legal case might have led to the disclosure of all the school district's actions, despite FERPA rules.
No student should have to suffer sexual abuse at school. When abuse happens, laws should not be used to protect the victimizers. DRZ Law has a long history of succeeding to get clients a measure of the justice they deserve. Contact us today to take the first step toward a fair recovery.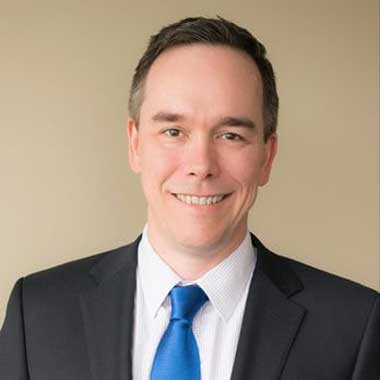 Traumatic Brain Injury Attorney Practicing Nationwide.
Phone: 913-400-2033
Email: [email protected]
Connect with me: f in